YOU WILL SEE THEM DIFFERENTLY
They've been with us for decades, but there are surely still more things you don't know about them.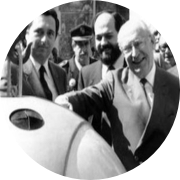 The first one was placed in 1982
in the neighbourhood Moratalaz (Madrid), and was inaugurated by Tierno Galván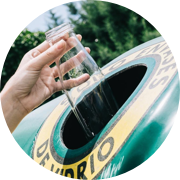 They are open 24h and may contain up to 600 kg of glass packaging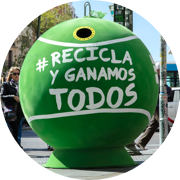 There is not a single municipality in Spain without a green bin
THIS IS HOW WE RECYCLE IN SPAIN
In our country we are very environmentally aware, and everyone's commitment to the environment is
remarkable. But, we don't settle for that, we want to be outstanding!
We all use glass packaging on a daily basis, but few are aware of this information about recycling.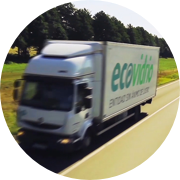 More than 200 lorries collect glass packagings from bins every day in Spain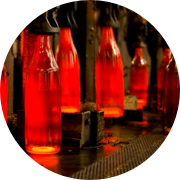 100% of the glass packagings are recycled, and all the recycled material is used to manufacture new glass packagings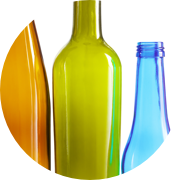 They can be recycled an infinite number of times without losing their original characteristics or properties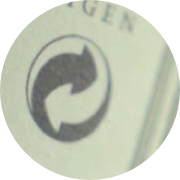 The green dot on the labels is a stamp that guarantees that your manufacturer has paid a tax to finance their management and recycling
OTHER INTERESTING CONTENT ABOUT RECYCLING
When we recycle glass packaging, we give life to another exactly the same as the original and with the same properties, initiating an infinite cycle.
We are increasingly committed to recycling glass packaging and caring for the planet. See the collection data and statistics.